Nestled within the embrace of the Santa Monica Mountains, Agoura Hills stands as a picturesque city in Los Angeles County, California. This charming haven boasts stunning landscapes, proximity to Hollywood's glitz, and a family-friendly ambiance. From its mild weather to various activities and attractions, Agoura Hills CA holds a special place in the hearts of residents and visitors.
·      Weather Wonders
The city enjoys a temperate climate that accentuates its allure throughout the year. With warm and inviting summers, perfect for outdoor adventures, and cool winters that bring a touch of coziness, this city offers a climate that suits every preference. In January, the average temperature settles around 55 degrees Fahrenheit, while July welcomes an average of 75 degrees Fahrenheit, making it an ideal destination no matter the season. So get ready to experience the city's charm while enjoying the pleasant Agoura Hills weather throughout your stay.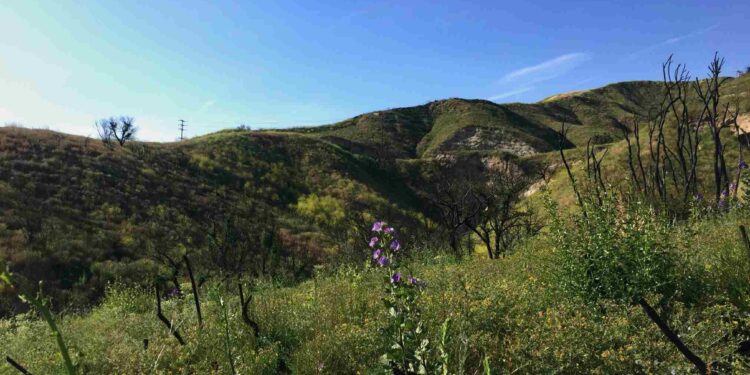 ·      A Tapestry of Activities
The Santa Monica Mountains provide a natural playground for outdoor enthusiasts—hiking and biking trails wind through the landscape, granting access to breathtaking vistas and invigorating experiences. For a dose of culture, the Getty Center stands as a beacon of artistic brilliance. At the same time, the Ronald Reagan Library and Museum provides a glimpse into the legacy of the 40th President of the United States. There is much to enjoy at Malibu Creek State Park, including hiking trails, camping spots, fishing opportunities, and even horseback riding.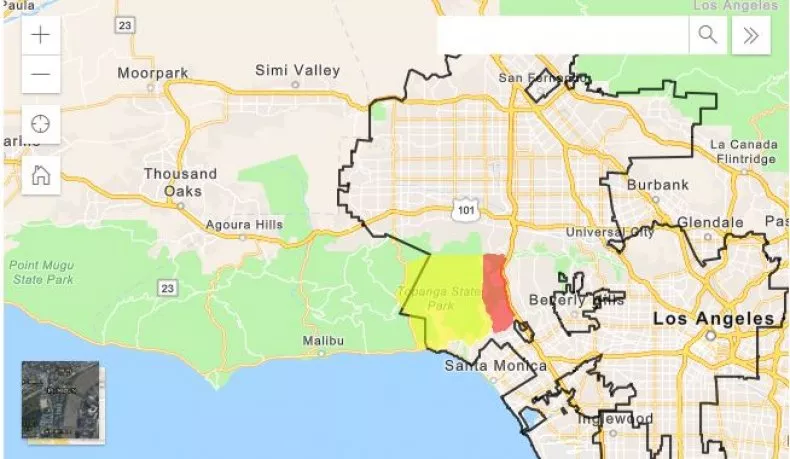 ·      Art and History Unveiled
Agoura Hills embraces its cultural side with open arms. The Getty Center, a world-renowned art museum, invites visitors to explore a treasure trove of artistic creations. Meanwhile, the Ronald Reagan Presidential Library and Museum offers a unique insight into the life and times of a prominent figure in American history. These attractions weave a tapestry of art and history that enriches the city's identity.
·      Culinary Delights
Savor the taste of Agoura Hills's restaurants, where culinary delights await to tantalize your senses and satisfy your cravings. The Grill on the Alley presents classic American cuisine in an inviting setting, while the Agoura Hills Cafe serves up delectable breakfast, lunch, and dinner options. Il Fornaio entices Italian fare lovers with wood-fired pizzas and savory pasta dishes. And for those with a penchant for Japanese delicacies, The Sushi Stop is a haven of fresh sushi and sashimi. The Agoura Hills Farmers Market, held every Sunday, showcases the region's bounty with fresh produce and local products.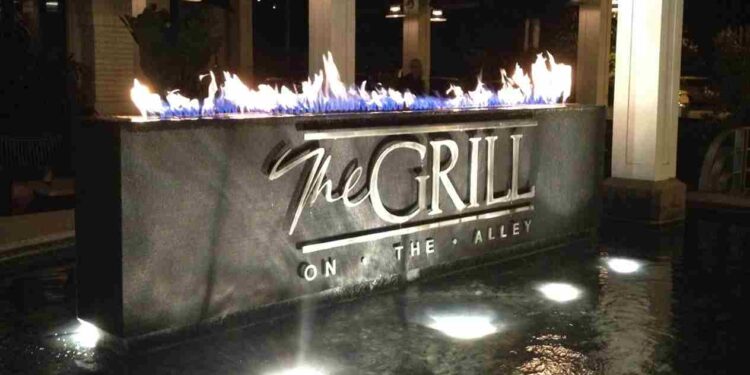 ·      Comfortable Accommodations
After a day of exploration, discover a range of top-notch Agoura Hills hotels, offering comfort and luxury for an unforgettable stay in this picturesque city. A lavish retreat awaits you at Four Seasons Hotel Los Angeles, which oozes luxury and comfort in Beverly Hills. The Palisades Inn, a historic gem, welcomes guests with its timeless charm. The Westin Los Angeles at Thousand Oaks offers a convenient escape, while the Residence Inn Agoura Hills provides spacious suites complete with full kitchens, perfect for those seeking a home-away-from-home experience.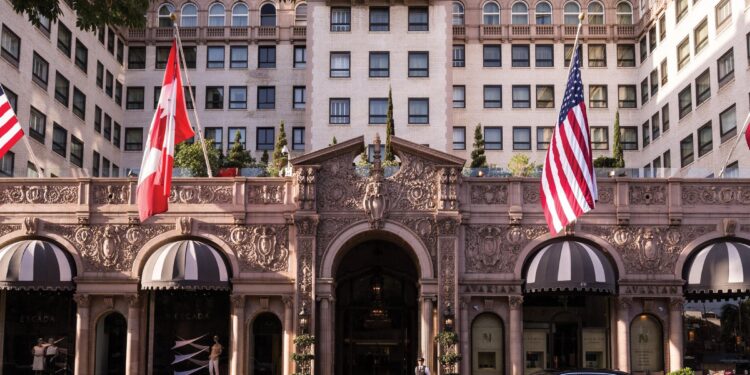 Read New articles: Why Secretly Cultivate for a Thousand Years Chapter 23 is a Must Read?
Frequently Asked Questions about Agoura Hills
Q1. What is the best time of year to visit Agoura Hills?
The ideal times to visit are spring and fall when the weather is mild, though the city holds its allure throughout the year.
Q2. What activities are popular in Agoura Hills?
Hiking, biking, swimming, shopping, dining, and exploring museums are some of the city's favored pastimes.
Q3. Where can I find good accommodations in Agoura Hills?
Some top choices include the Four Seasons Hotel Los Angeles at Beverly Hills, the Palisades Inn, and the Westin Los Angeles at Thousand Oaks.
Q4. What are some notable restaurants in Agoura Hills?
From The Grill on the Alley to The Agoura Hills Cafe, Il Fornaio, and The Sushi Stop, a diverse culinary scene awaits.
A Final Note
The city is not just a destination; it's an experience waiting to be embraced. Its stunning landscapes, rich culture, and welcoming atmosphere create a harmonious blend that captivates all who venture here. Whether you're strolling through its natural wonders or savoring its culinary delights, it offers a delightful escape from the ordinary, promising cherished memories and a desire to return for more.
Related article: Ireland Winter 2022: 8 Top Reasons to Visit The Emerald Isle This Winter