Do you ever feel bored or restless while browsing the web? Do you wish you could find some simple and fun games to play without downloading anything or spending money? If you answered yes, get ready to say I'm feeling Doodley!
Google Doodle is a feature that changes the Google logo on the homepage to celebrate holidays, events, or people. Sometimes, these doodles are interactive and let you play games or learn Something new. These games are called Google Doodle games, and they are a great way to have some fun and kill some time.
In this blog post, I will show you the best Google Doodle games you can play right now. Whether you like sports, music, puzzles, or animals, there is a game for you. Plus, I will also share some tips on how to find more Google Doodle games and how to play them on your mobile device. 
What are Google Doodle Games?
Google Doodle games are mini-games that are created by Google's team of artists and engineers. They usually appear on the Google homepage for a limited time, but you can also access them anytime from the Google Doodle archive. 
These games are designed to be fun, educational, and fun. They often celebrate historical or cultural events, such as anniversaries, birthdays, festivals, or achievements. Some of them are also inspired by popular games or genres, such as Pac-Man, Snake, or platformers.
They are free to play and do not require any installation or registration. You can play them on your computer using your mouse or keyboard, or on your mobile device using your touchscreen.
How to Find Google Doodle Games?
There are two ways to find Google Doodle games: from the Google homepage or from the Google Doodle archive.
The easiest way to find these games is to check the Google homepage regularly. Whenever there is a new doodle, you will see it on the top of the page. If the doodle is interactive, you will see a play button on it. Click on it to start playing.
You can also check the bottom right corner of the page for a link that says "About this doodle". This will take you to a page where you can learn more about the doodle and its creator. Sometimes, this page will also have links to other related doodles or games.
From the Google Doodle Archive
If you missed a doodle or want to play an old one, you can visit the Google Doodle archive. This is a website where you can browse all the past doodles by date, country, or category. You can also search for a specific doodle by typing its name or keywords in the search.
To access the Google Doodle archive, go to https://www.google.com/doodles. You will see a list of recent doodles on the main page. You can click on any of them to play or learn more about them.
To see more doodles, click on the menu icon on the top left corner of the page. You will see several options to filter the doodles by date, country, or category. For example, if you want to see all the doodles related to games, click on "Interactive" under "Category."
To search for a specific doodle, tap the magnifying glass icon sited on the top right corner. You will come across a search box where you can type your query. For example, if you want to find the doodle for Pac-Man's 30th anniversary, type "Pac-Man" in the search box.
Still having a hard time saying I m feeling doodley? Let's explore how you can enjoy some doodly fun on your mobile device.  
How to Play Google Doodle Games on Mobile Devices?
You can also play Google Doodle games on your mobile device using a web browser. However, some may not work well or at all on mobile devices due to compatibility issues.
To play Google Doodle games on mobile devices, follow these steps:
Open your web browser and go to

https://www.google.com

. 

Hit the menu sign on the top right corner of the page and select "Desktop site." This will switch your browser to desktop mode and show you the full version of the Google homepage.

Look for the doodle on the top of the page and tap on it to start playing.

If the game does not load or work properly, try switching back to the mobile mode by tapping the menu icon again and selecting "Mobile site." It may fix some of the issues.

Use a different web browser or device if none of these steps work.
What are Some of the Best Google Doodley Games?
There are hundreds of Google Doodle games to choose from, but here are some of my favorites that can certainly make you say, "I'm feeling doodley games":
Doodle Champion Island Games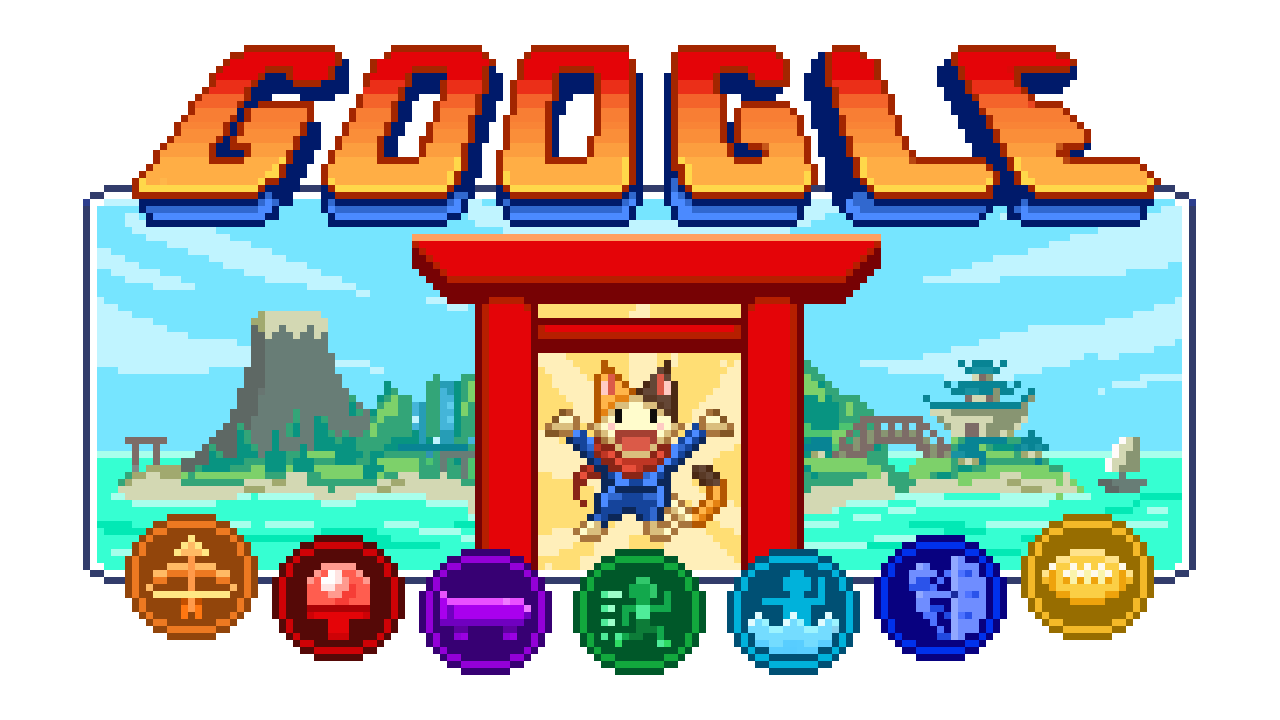 This is the most recent and complex Doodle game to date. It was launched in July 2021 to celebrate the Tokyo Olympics. It is an anime-style adventure game where you play as a calico cat named Lucky, who competes in seven sports mini-games against legendary opponents. You can also explore the island, meet other characters, and complete side quests.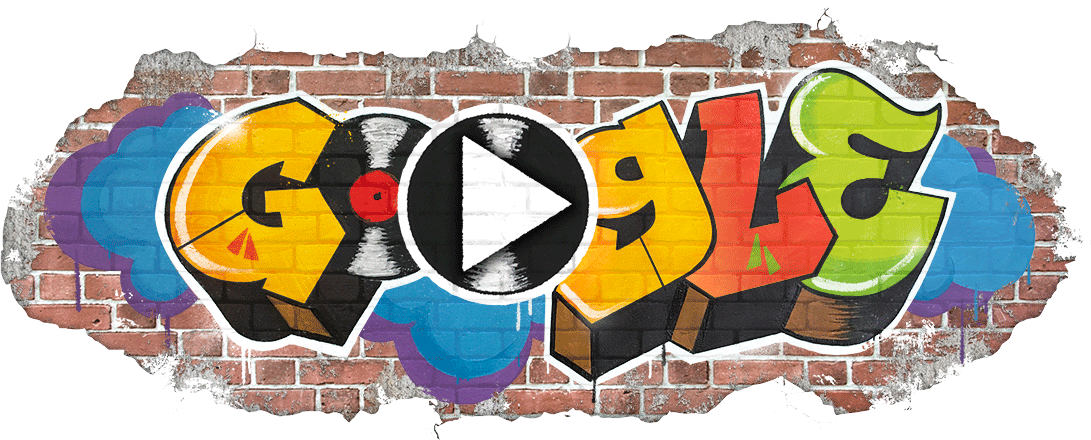 The game was released in August 2017 to rejoice the 44th anniversary of the birth of hip-hop. It is a music game where you can mix and scratch some tracks that laid the foundation for hip-hop using an interactive turntable. You can also learn about the history and culture of hip-hop from the narrators.
Pac-Man was released in May 2010 to celebrate its 30th anniversary. It is a faithful recreation of the classic arcade game where you control Pac-Man and eat dots while avoiding ghosts. You can also play with a friend by using the WASD keys.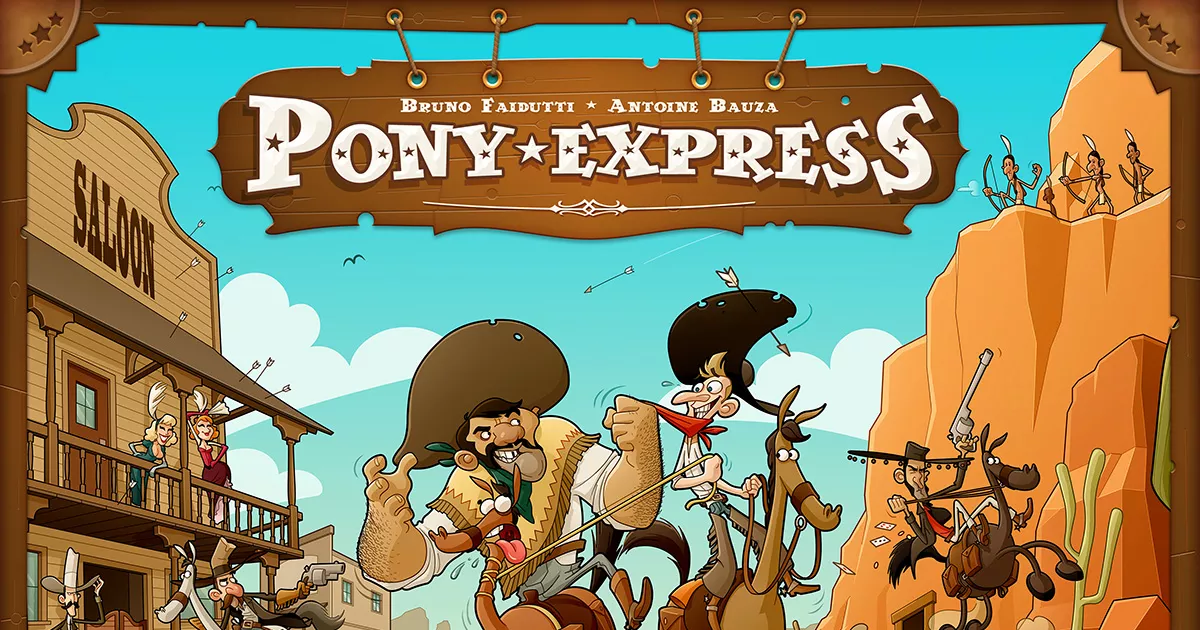 Pony Express was launched in April 2015 to honor its 155th anniversary. It is a puzzle game where you control a courier on a horse and deliver mail across the Wild West. You must avoid obstacles, collect letters, and reach the destination quickly.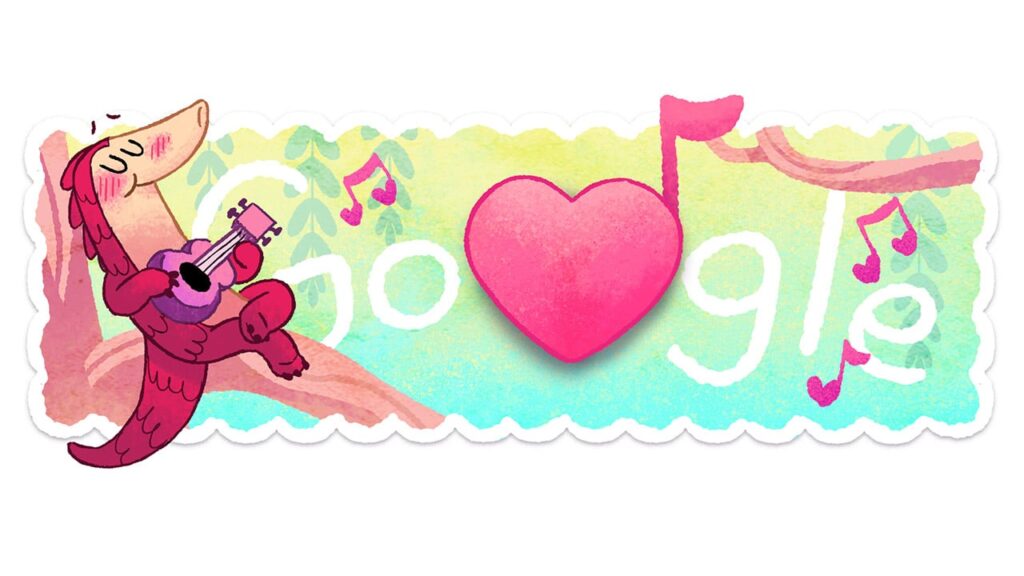 In February 2017, Pangolin Love was launched to celebrate Valentine's Day. It is a platformer game where you control a pangolin who travels across the world to meet its mate. You have to gather items, evade enemies, and solve puzzles.
The classic game can be played with friends or random people online. You must draw a word and let the other person guess it, or vice versa. You can use different tools and colors to make your drawings more expressive and fun. The game also has a chat feature that lets you complement or tease your opponent. Draw Something is a great way to test your drawing skills and vocabulary, as well as have a laugh with your friends.
This is a simple but addictive game that involves jumping on platforms and avoiding obstacles. You control a cute doodle character that can shoot projectiles, fly with a jetpack, or bounce on springs. The game has different themes and modes, such as space, jungle, soccer, or Halloween. The goal is to jump as high as possible and beat your own or other players' scores. Doodle Jump is a game that will keep you hooked for hours with its endless gameplay and charming graphics.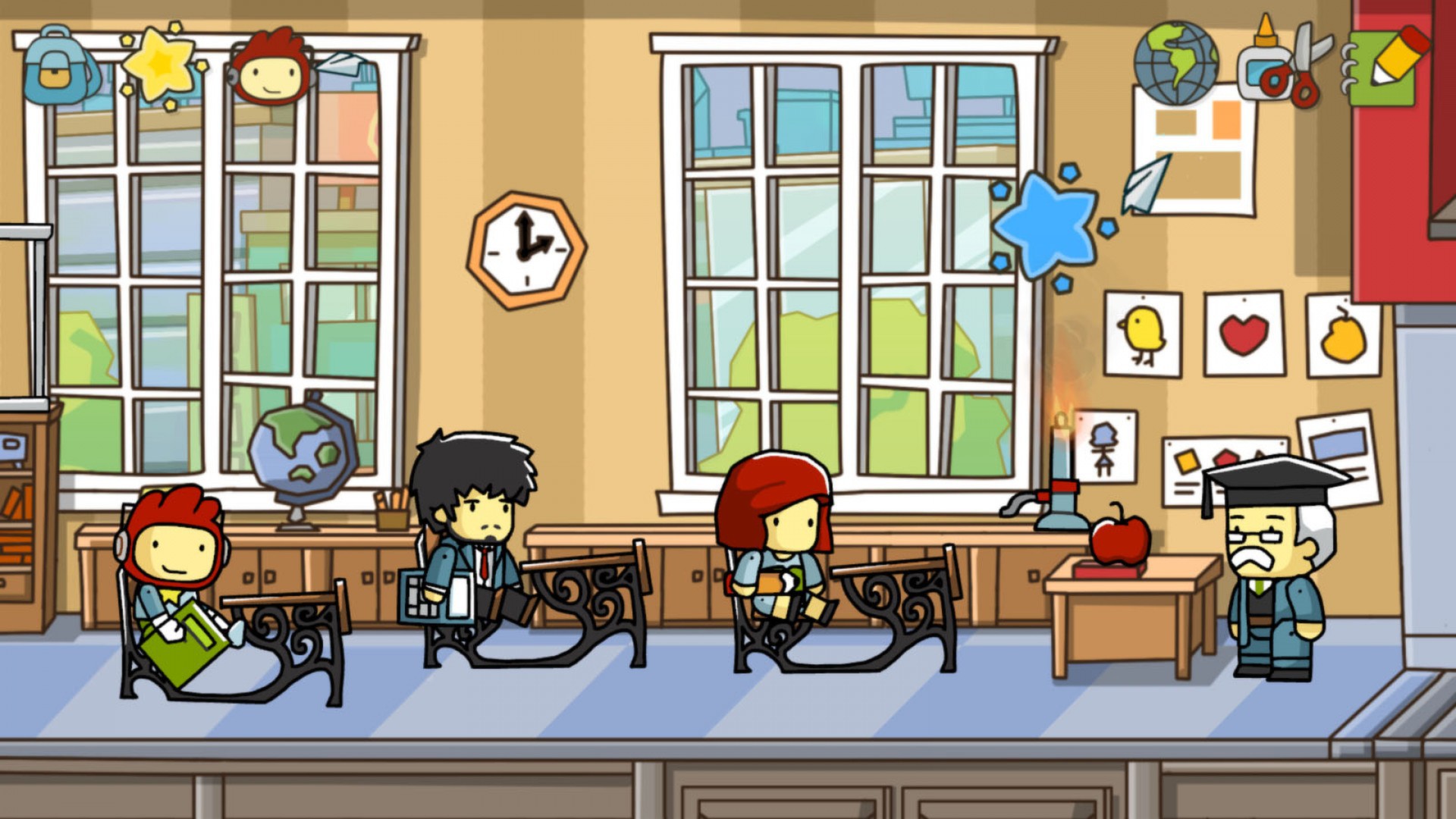 It lets you use your imagination and creativity to solve puzzles. You can type any word, and the game will create an object or a character based on it. You can then use these items to interact with the environment and complete various tasks. For example, you can type "ladder" to climb over a wall, "fire" to burn a rope, or "zombie" to scare away a guard. The game has hundreds of levels and scenarios. Plus, there is a sandbox mode where you can create your own worlds. Scribblenauts is a game that will challenge your brain and delight your eyes with its colorful and whimsical style.
Frequently Asked Questions (FAQs) About I'm Feeling Doodley Games 
Q1: Can I choose the type of doodle game I want to play?
No, the doodle game you get is random. However, you can click the "

I'm Feeling Doodly

" button again to get a new game.
Q2: How often are new I'm Feeling Doodly games added?
There is no schedule for adding new I'm Feeling Doodley games. However, new games are added regularly to celebrate holidays, events, and other topics.
Q3: How long are I'm Feeling Doodley games available?
The availability of these games varies. Some games are only available for a limited time, while others are available for longer.
Q4: Are I'm Feeling Doodley games safe for kids?
Yes, these games are safe for kids. They are designed to be fun and educational, and they do not contain any inappropriate content. 
Checkout latest article: Complete Guide to Using Snaptik App, the Best TikTok Downloader