Want to bring learning and entertainment together? Harness the power of Gimkit. The live learning game show lets you test your knowledge, collaborate with others, and have fun in the classroom. Whether you are a student or a teacher, you can join a game with a few simple steps. But before we discuss the details, let's elaborate on Gimkit Join.   
It's an online platform allowing teachers to create interactive quizzes, or Kits, for their students. Students can create a Gimkit Login to join a live game from any device and answer questions at their own pace. Students earn in-game cash by answering questions correctly and can use it to buy upgrades and power-ups that can help them win the game. It offers different game modes, such as KitCollab, where students can create their own questions for the game.
How to Join a Gimkit Game as a Student?
To join the platform, you need your teacher's invitation code or a Gimkit com join link. Here are the steps to follow:
Go to (

https://www.gimkit.com/join

) on your device's browser.

Enter the invitation

Gimkit join code

from your teacher's screen. If your teacher shared a join link, click it or paste it into your browser's address bar. 

Select your name and avatar from the list. If your teacher uses classes and you are logged in to it, you will join the game automatically.

Wait for your teacher to start the game. You will see a countdown on your screen.

Answer the questions that show up on your screen. You can use the buttons or the keyboard to select your answer.

Earn cash by answering correctly, and spend it on upgrades and power-ups in the Shop menu.

Keep playing until the game ends. You will see your score and rank on the leaderboard.
How to Join a Gimkit Game as a Teacher?
As a teacher, you need to create an account and a Kit first. Here are the steps to follow:
Go to (

https://www.gimkit.com

), sign up for free, or use your login details to sign into an existing account.

Click on Create New Kit or choose an existing Kit from your dashboard.

Edit your Kit by adding questions, answers, images, audio, and other settings.

Click on Play and choose a game mode. You can also customize the game settings, such as time limit, team size, music, etc.

Hit Launch Game and choose how you want to share the game with your students. You can either display the invitation

Gimkit code

on your screen or copy and paste the join link to send it to your students via email, chat, or other platforms.

Start the game when all your students have joined. You can monitor their progress and performance on your screen.

End the game when you want. You can review the results and reports on your screen or download them for later analysis.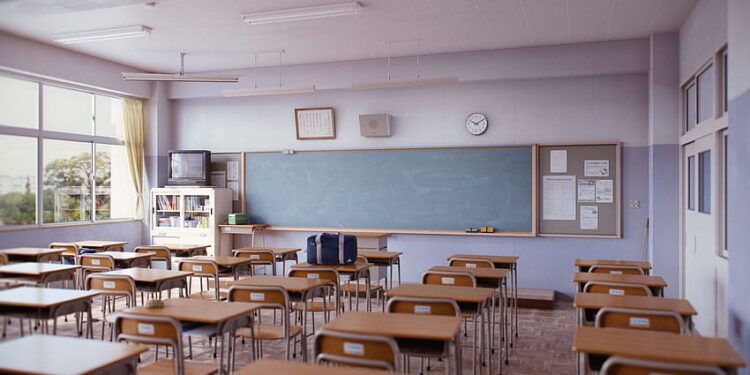 Q1: What devices can I use to join a Gimkit game?
A: You can use any device with a valid internet connection and a browser, such as a laptop, tablet, smartphone, or Chromebook.
Q2: How many students can join a Gimkit game?
A: You can have up to 50 students per game in the free version of Gimkit/join. Upgrading to Gimkit Pro or Group Pricing allows you to have up to 200 students per game.
Q3: How long does a Gimkit game last?
A: A game can last from 5 minutes to an hour, depending on the game mode and settings you choose.
Q4: Can I join multiple Gimkit games at once?
A: No, you can only join one game at a time. If you try to join another game while playing one, you will be asked to leave the current game first.
Q5: Can I play Gimkit offline?
A: No, you need an internet connection to play a Kit.
Q6: Can I create my own questions for Gimkit?
A: Yes, you can create your own questions by using the Kit Editor or the KitCollab mode. Furthermore, you can import questions from Quizlet or Google Forms.
Read Latest Article: Exciting 2 Player Games Unblocked in 2023